Content services faithful to your story, your brand, and your voice.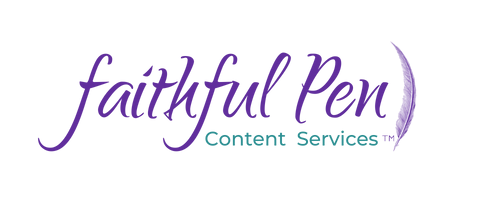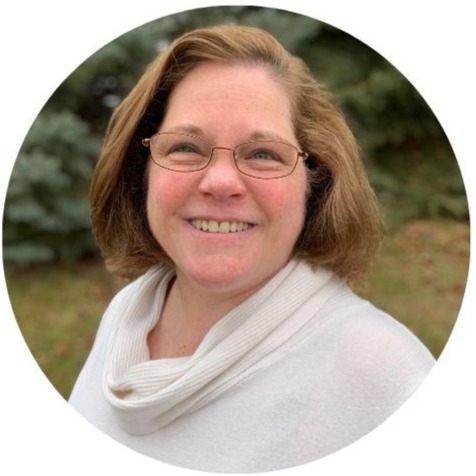 Hi! I'm Valerie Riese
I'm a best-selling author and storyteller specializing in content aligned with a traditional biblical worldview.
I provide content, grant writing, collaboration, editing, and other web and print publishing services for ministries and nonprofit organizations, as well as publishing agencies and indie authors.
I promise to be faithful to your story, your brand, and your voice, because every creator deserves to feel empowered to encourage their audience.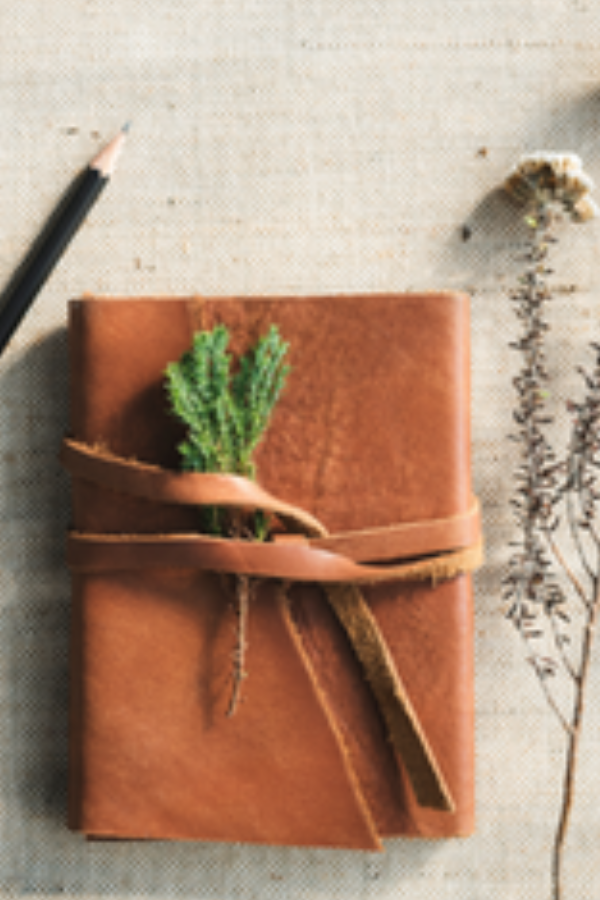 Whether it's web content, downloads, e-books, print books, or devotions, I write engaging content in your brand voice to inform and inspire your audience.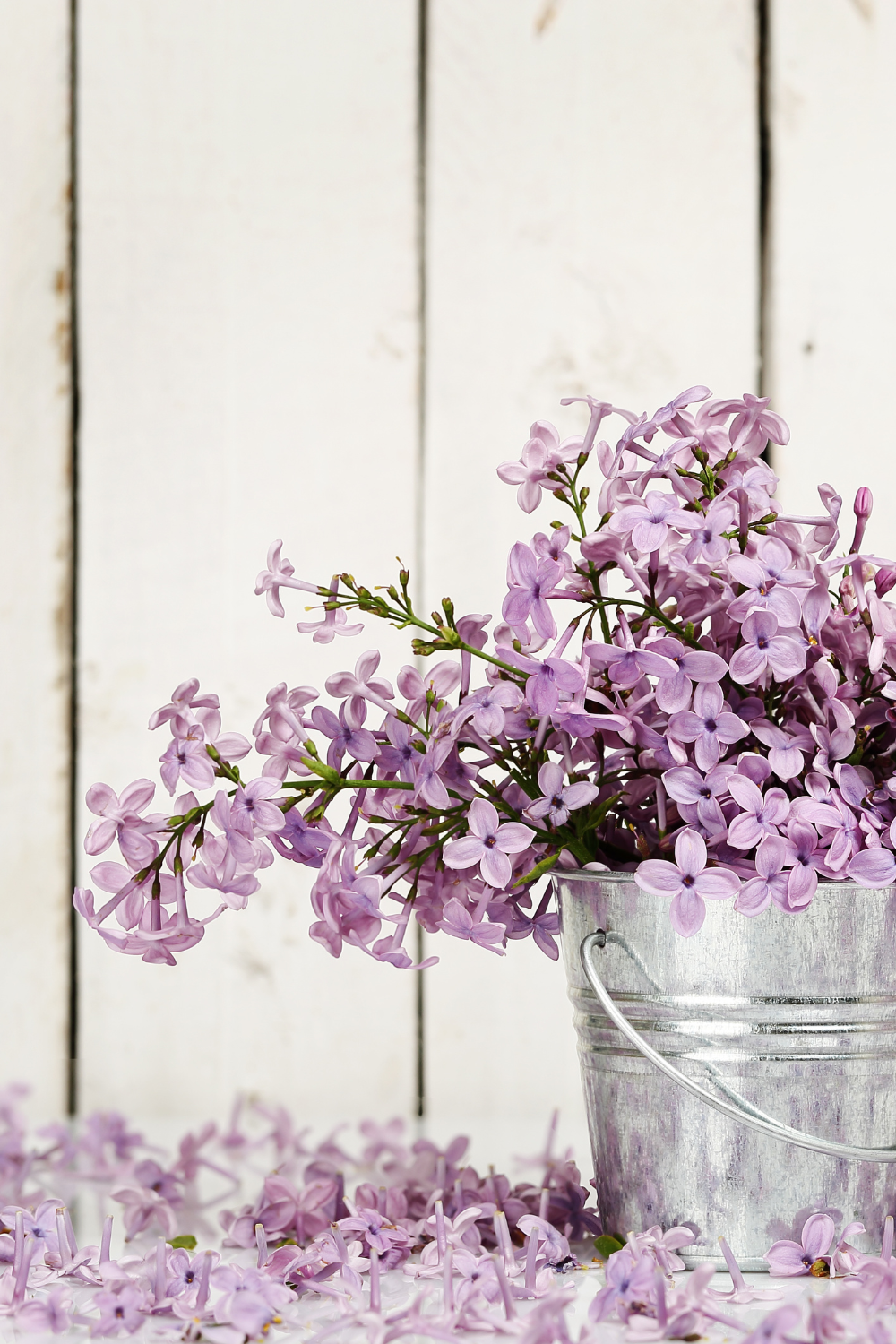 It's your story, not mine. I'm here to make sure your message is clear and to smooth out any rough spots. I am faithful to your voice while I polish your piece according to the standard industry style guides and your preferences. We'll work together, so we're both excited to uplift your readers.